Canada Tour Spring 2010
The choir planned a visit to Toronto, Canada, in 2001 to sing at the Ontario Welsh Festival Gymanfa Ganu but unfortunately, and to our dismay, the outbreak of 'Foot & Mouth' disease halted our plans. However this year, 2010, we managed to escape the volcanic dust and were able to travel freely to the Ontario festivities and had a wonderful time, visiting Toronto, Stratford where the Gymanfa was held in the Stratford United Church and Niagara Falls.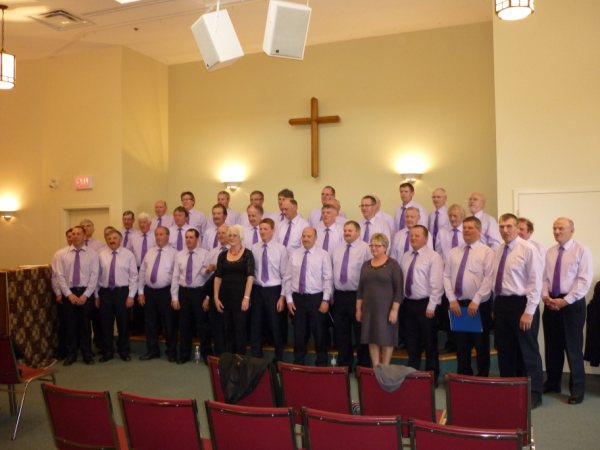 Then we moved to Niagara Falls...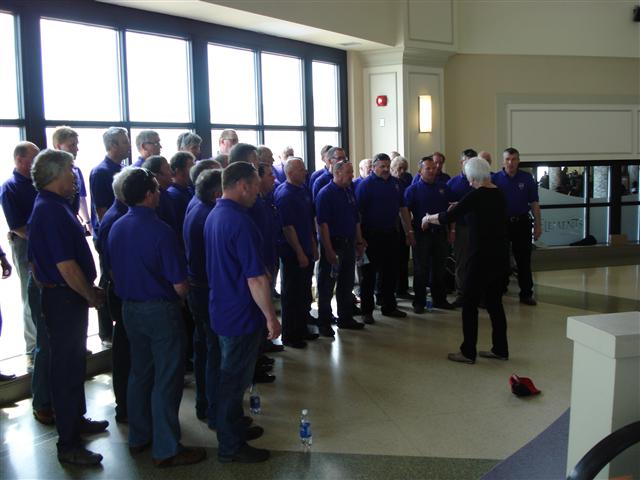 Latest News
Santiago de Compostela
Our latest trip was to the beautiful ancient city of Santiago de Compostela in Galicia, North West Spain. We were invited to participate in the main ceremony of the day, 'The Pilgrim's Mass' at the cathedral in Santiago. Later on in the week we were the guests of the 'Coral Lestonnac Singers' and the 'Lambranzas da Ria' folk dancers and singers in a grand concert at Cangas do Morrazo near